1933
Born in Boston, Massachusetts, USA.
1953-57
Studies Literature at Boston and Brandeis University.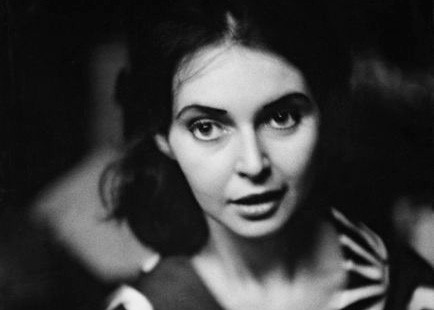 Photo: James P. Upham
1958
Marries the painter James P. Upham. The couple moves to New York.
1959
Begins to paint in an abstract, expressionist style.
1961
Brings a copy of a Henry Miller book to the USA, which gets confiscated. She fights the US government, and the ban on Miller's writings is lifted that year.
1961-67
Travels and longer stays in countries in Europe and Asia.
1962
Her art begins to take on a more figurative character.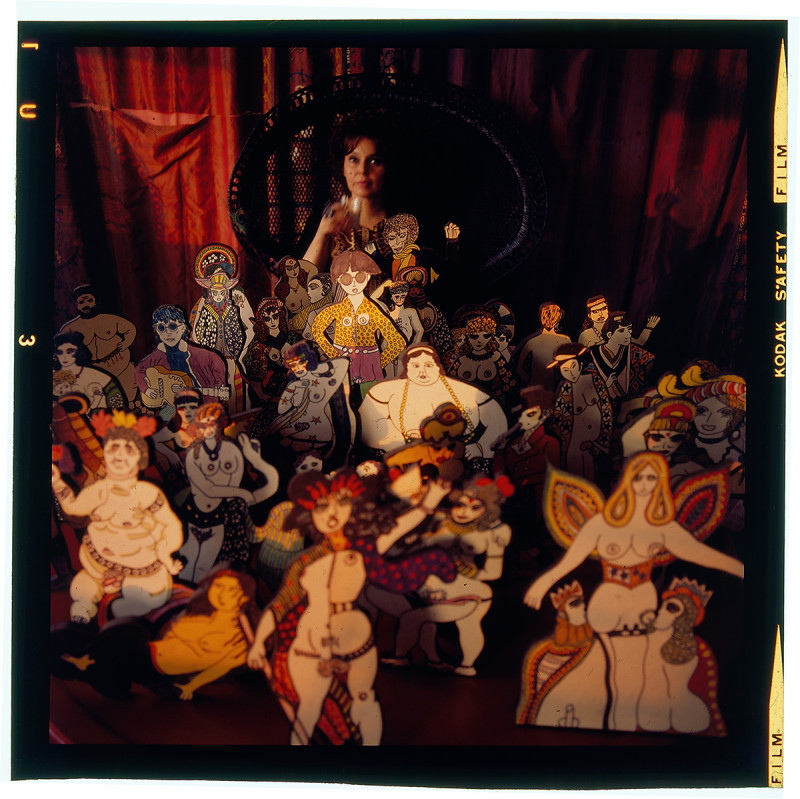 Photo: Bernd Jansen
1966-67
Creates the series of People figures. It is censored and confiscated several times by authorities condemning it to be pornographic.
1967
Meets artist Dieter Roth, falls madly in love, and divorces Upham.
1970
Publishes The Story of Bern (Or) Showing Colors, a story of censorship in the art world.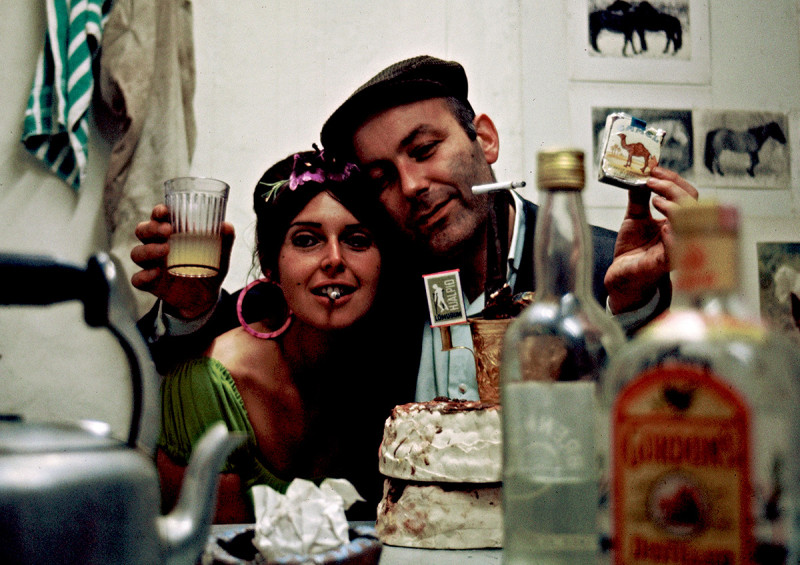 Photo: Ferdinand
1972-75
Includes sound, then video, in her works.
1974-76
Separates from Roth and moves to Berlin.
1980
Creates The Performance of Pastor Erik Bock revolving around Danish pastor Erik Bock with whom she had a relationship.
1984
Begins studying and practicing Tibetan Buddhism.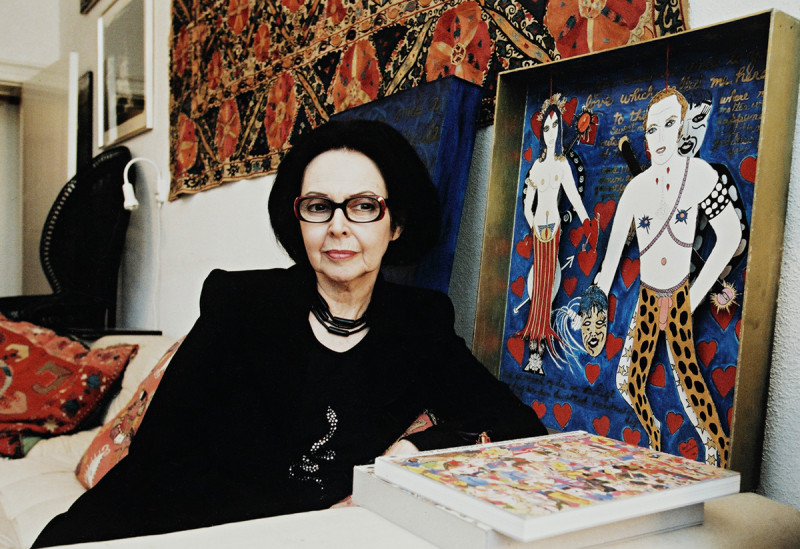 Foto: Rolf Walter
2006
Participates in the Whitney Biennial with "the orgasm box", I Was Thinking Of You (1975/2005).
2009
First solo exhibition in the US at New Museum in New York.
2013-14
Solo exhibitions at Camden Arts Center, London, Berlinische Galerie, Berlin and Migros Museum für Gegenwartskunst, Zürich.
2018
Realises a large-scale mural installation in New York commissioned by the High Line featuring three colourful statues of liberty.
Dorothy Iannone's works are represented in museum collections such as Centre Pompidou, Paris, Louisiana Museum of Modern Art, Humlebæk, Tate Modern, London and Hammer Museum, Los Angeles.