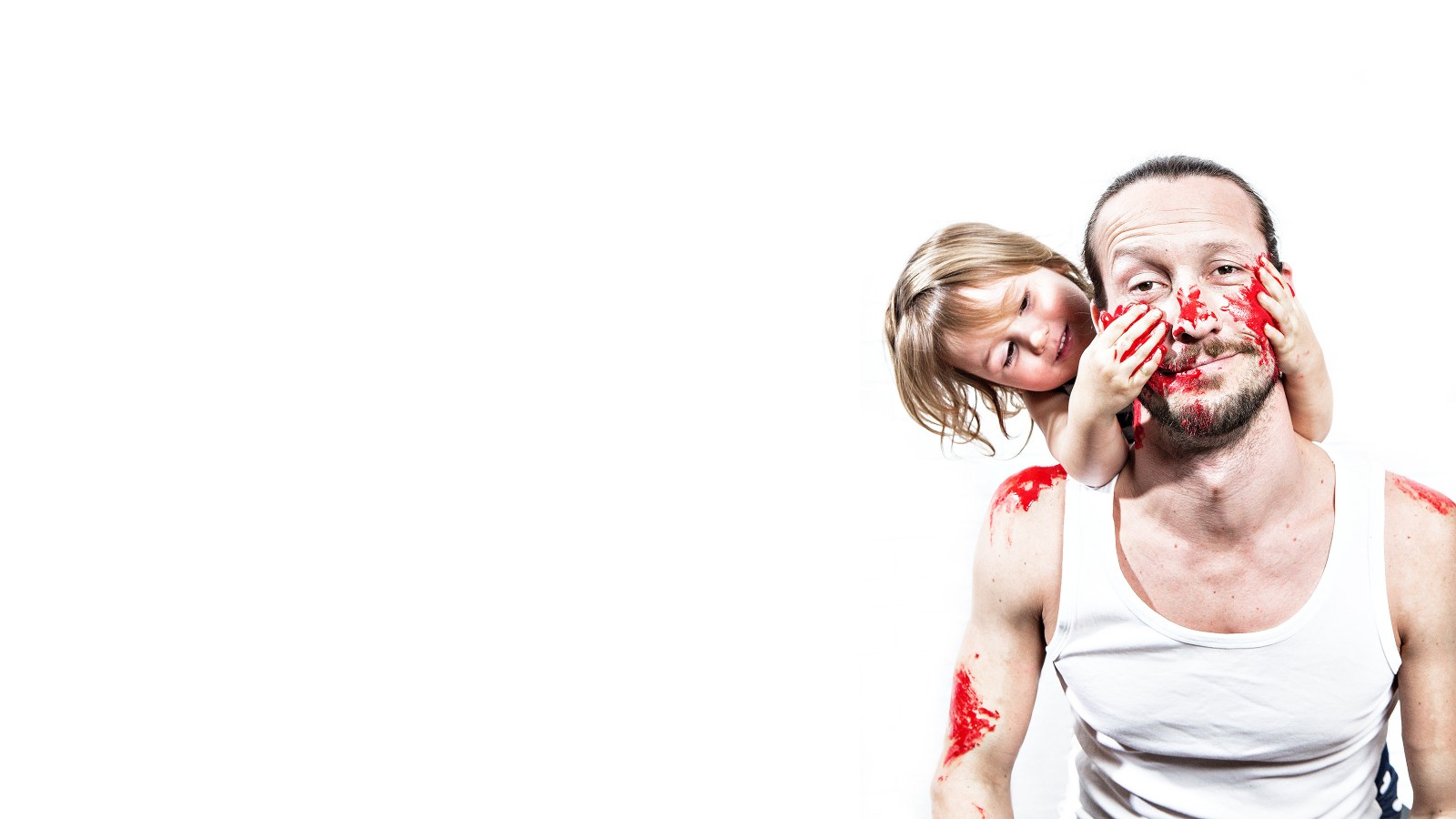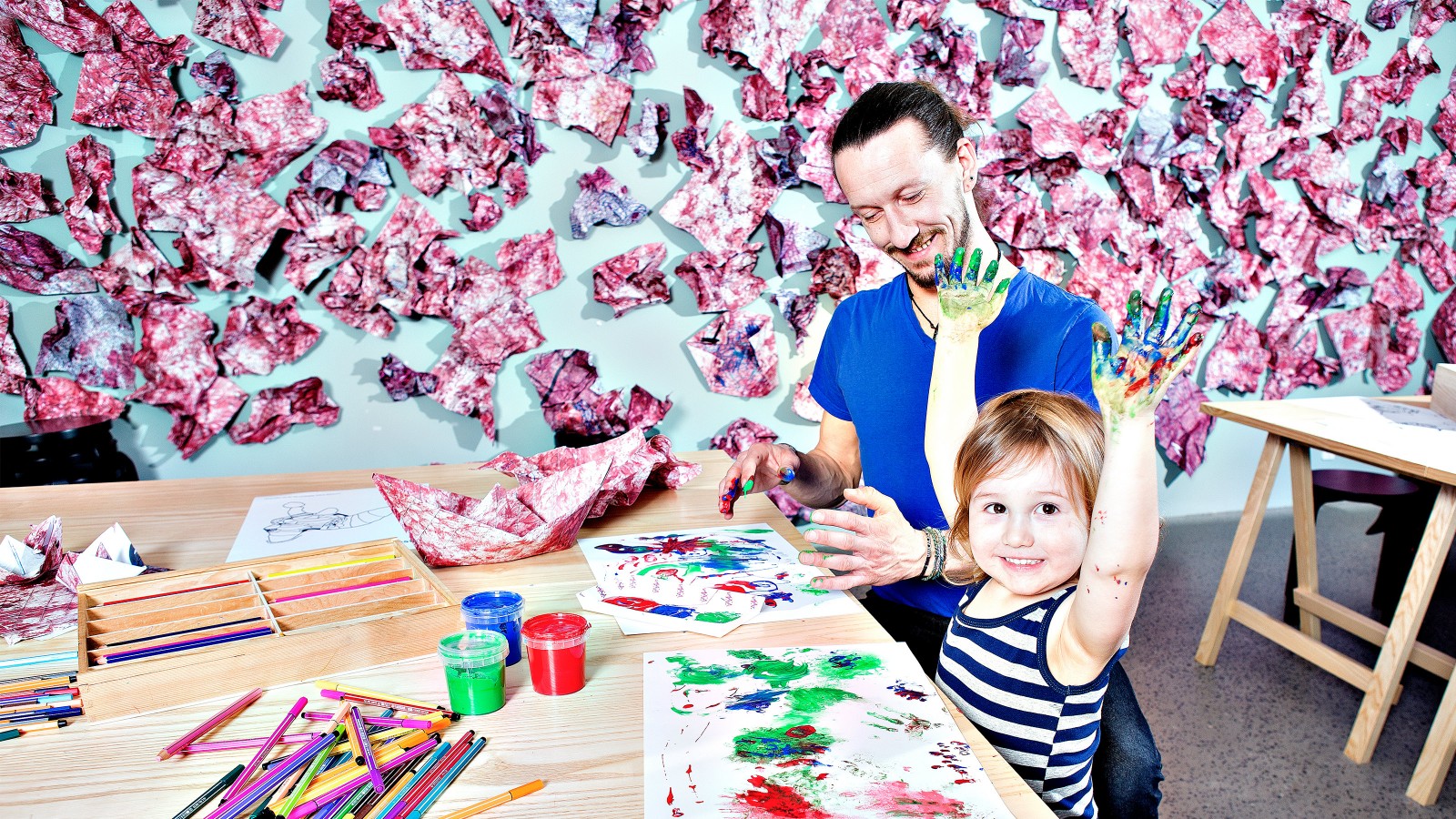 Next time:
Jun 23rd 2019,

11:00am

to

3:00pm
Practical information
The workshop is free with admission. Kids under the age of 18 and Club Kunsten + Utzon members do not pay admission.
Sign-up is not necessary.
The workshop age group is 3-15 years. Children must be accompanied by an adult.
Datoer
Jun 2nd 2019,

11:00am

to

3:00pm
Jun 9th 2019,

11:00am

to

3:00pm
Jun 16th 2019,

11:00am

to

3:00pm
Jun 23rd 2019,

11:00am

to

3:00pm
Jun 30th 2019,

11:00am

to

3:00pm
Jul 7th 2019,

11:00am

to

3:00pm
Jul 14th 2019,

11:00am

to

3:00pm
Jul 21st 2019,

11:00am

to

3:00pm
Jul 28th 2019,

11:00am

to

3:00pm