Nov 18th 2016
to
Feb 26th 2017
We are proud to present one of the twentieth century's most original painters.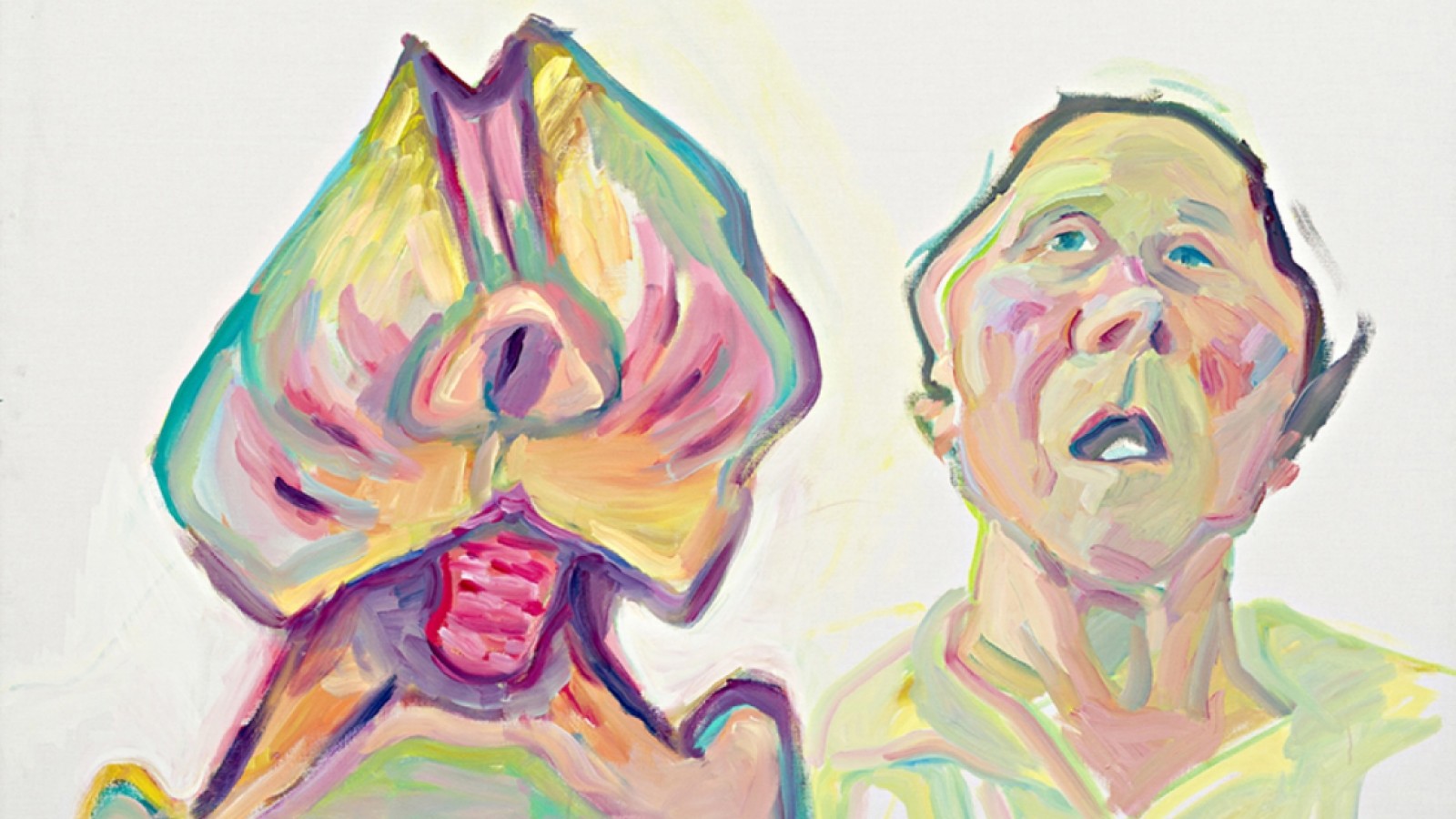 Sep 23rd 2016
to
Jan 8th 2017
In recent years, the video art of Omer Fast (b. 1972) has garnered international interest. His exhibition at Kunsten addresses human urges and emotions, challenging ordinary notions of true and false.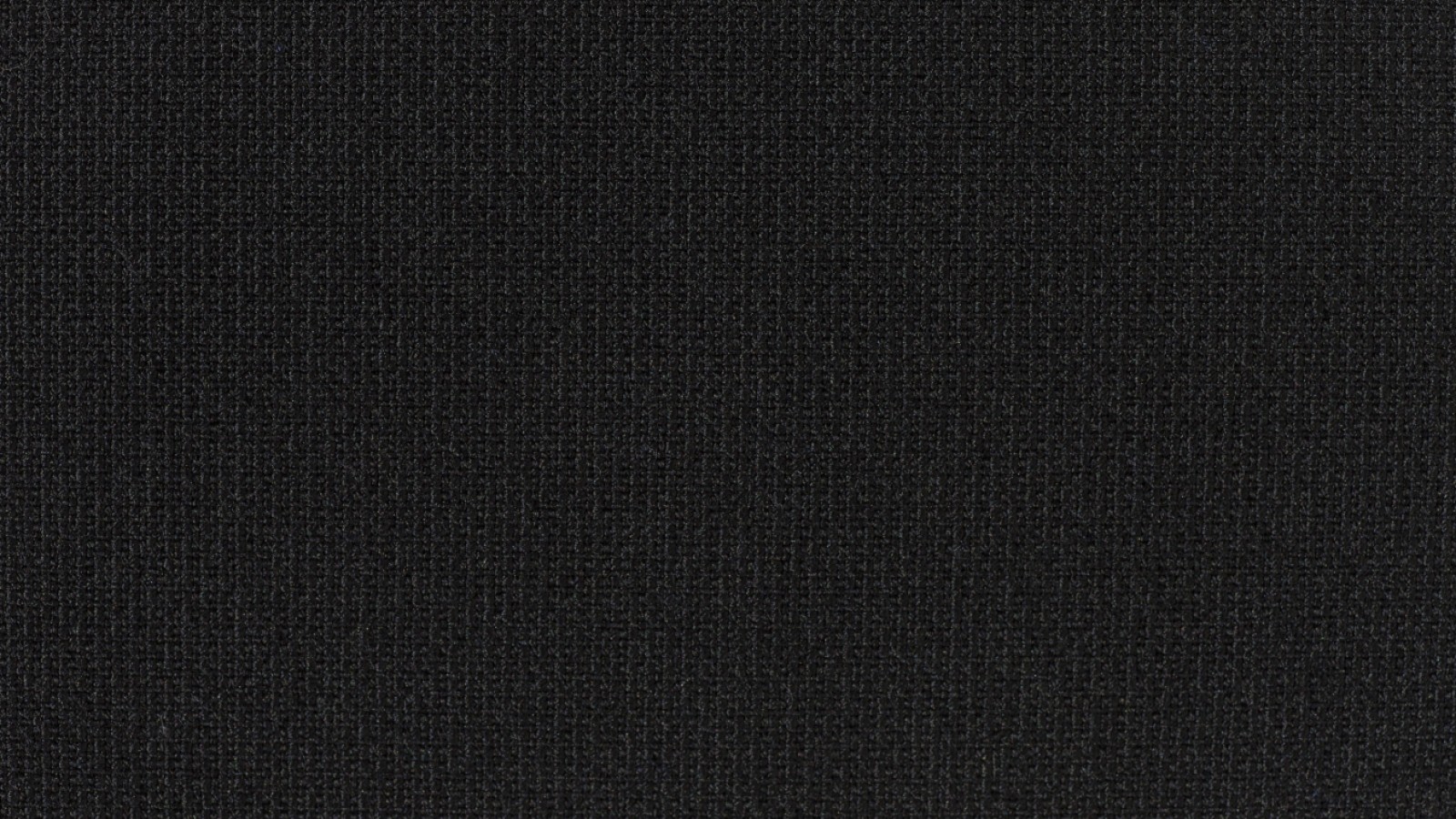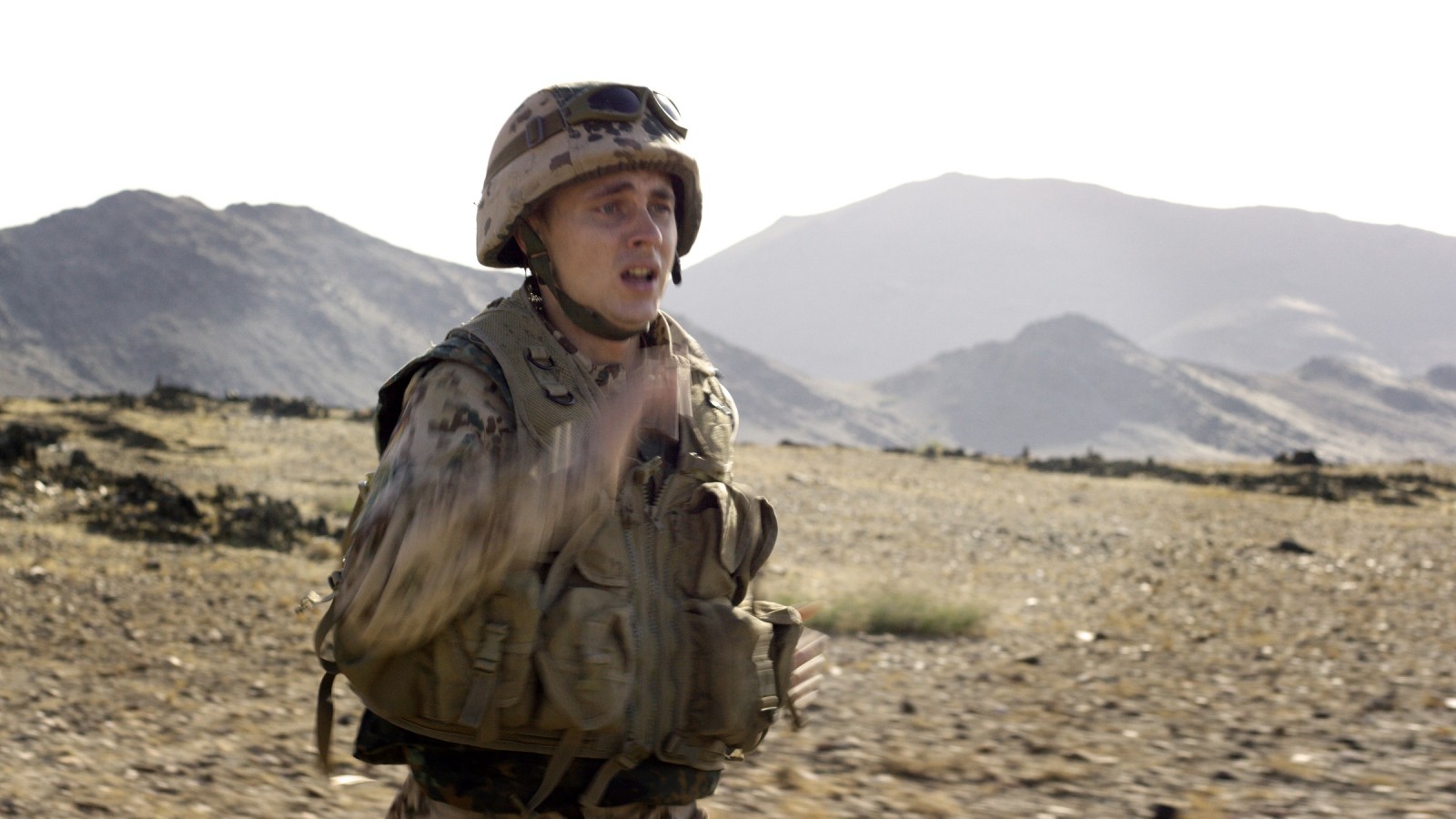 Sep 16th 2016
to
Dec 31st 2017
With 'Eleven Less One', Kunsten's exhibition hall is transformed into a mirror room that changes character depending on the spectator observing the art work. The installation is not complete until you step into it and stand in front of it.