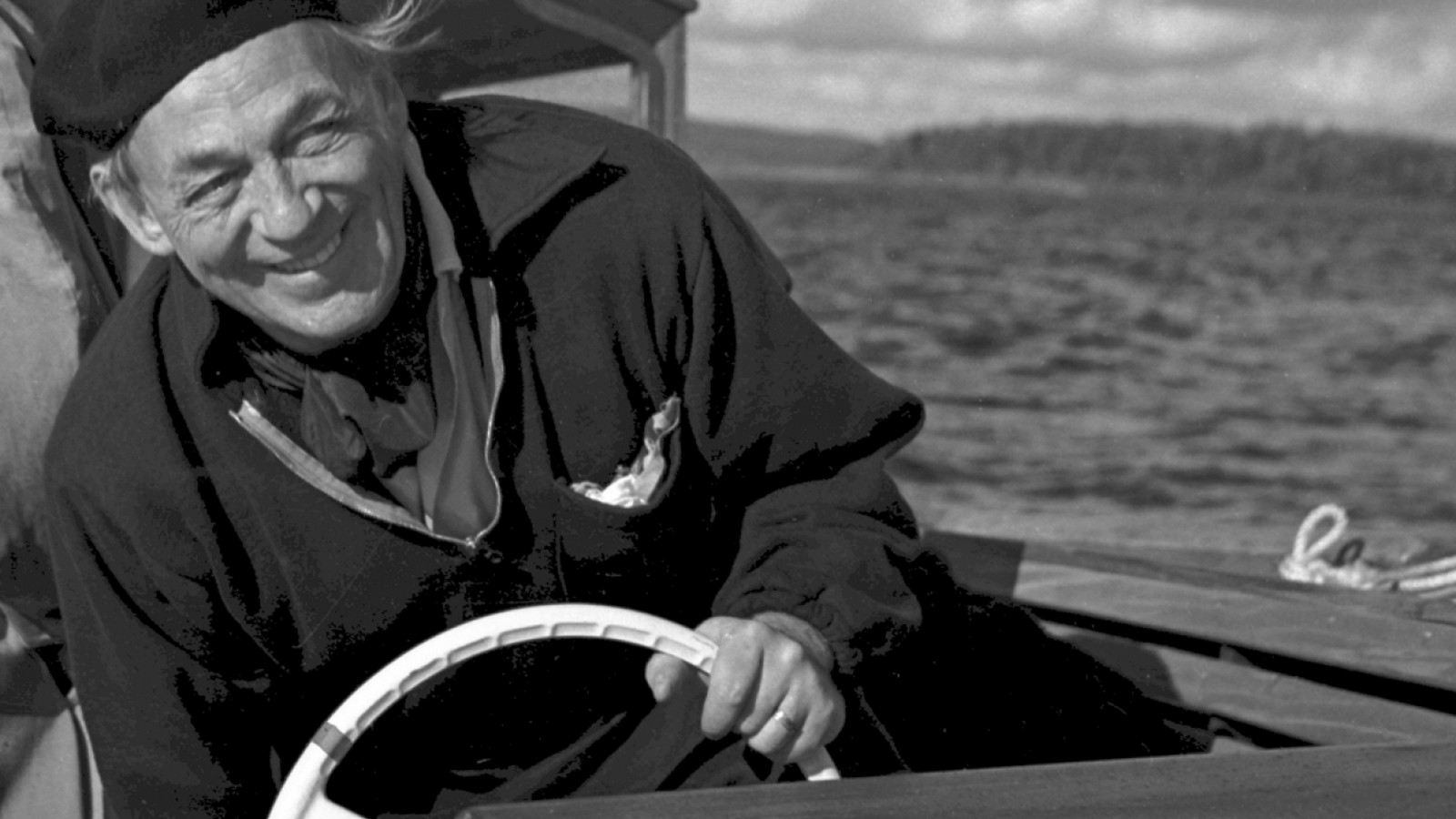 Alvar Aalto – Second Nature
Jan 26th 2017

to

Apr 17th 2017
Kunsten's greatest work of art is the museum building itself. Every year thousands of architecturally-minded guests visit the only art museum in the world designed by Alvar Aalto.
However, he not only designed the building but big parts of the furniture and equipment as well, such as lamps and door knobs. The building was created in co-operation with Aalto's wife Elissa Aalto and Danish architect Jean-Jacques Baruël. The exhibition Alvar Aalto – Second Nature lets viewers see the unique museum building in the context of Alvar Aalto's extensive oeuvre.
The exhibition takes the audience on a journey through Aalto's life and work. The first focal point is Aalto's early work and development towards a unique modernist expression. This covers the period of his famous Paiomio Sanatorium. The Finnish nature and landscapes are often regarded as Aalto's primary sources of inspiration, but the next focal point reveals new and as yet unexplored sides of Alvar Aalto's work, showing how greatly inspired he was by artists of his time such as Alexander Calder, Fernand Léger and Jean Arp, whose works are presented.
Press material