Freedom, free love, sexual liberation and ecstatic intercourse with another person are major themes in Dorothy Iannone's explicitly autobiographical, erotic pictures. Born in 1933, since the 1960s the artist has developed colourful, ornamental imagery, which she expresses in paintings, drawings, books, video sculptures etc.

Often her works come over as 'graphic novels', in which, with a combination of hand-written text and images, she tells uninhibited stories, making humorous use of linguistic and pictorial details.

"Actually, there's no difference between myself and my work. They are both about a longing for ecstatic unity and a journey towards unconditional love."
– Dorothy Iannone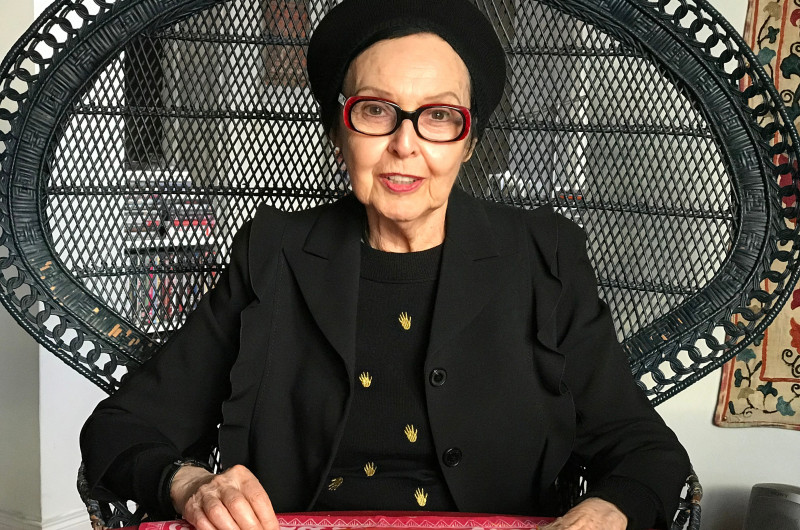 Dorothy Iannone Photograph: Frédéric Paul (2019)
Cover photo © Dorothy Iannone
The exhibition is a collaboration between Louisiana Museum of Modern Art and Kunsten Museum of Modern Art Aalborg.